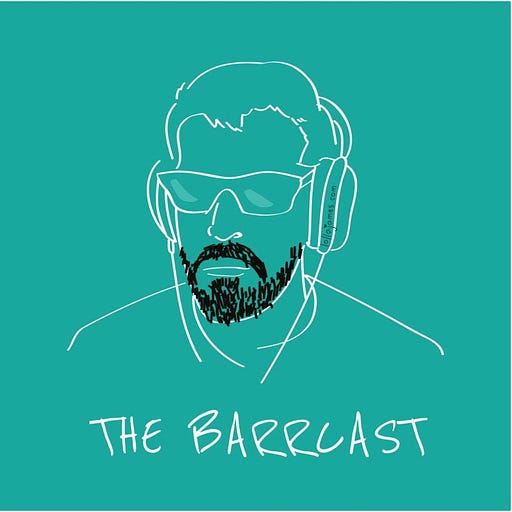 Aug 5, 2021 • 1HR 9M
The Power of Cards – #1 ft. David Cole
A podcast in which we discuss things that interest me, your host, Nick Barr!
Video here:
Episode highlights:
Magic the Gathering: cards that left an impression

Can managers use cards to understand and be understood by their teams?

David's prototype using whiteboard cards (!), label-makers, and dice

What's the opposite of cards?
Selected links: